Order Samples
Not sure which finish or collection will work best in your home? Order finish and door samples below. If you need multiple samples, please add each order to the cart separately. We will ship them all at once. Once you place an order for cabinets, you can apply for a $50 gift card to Lowe's using our Sample Door Rebate Form.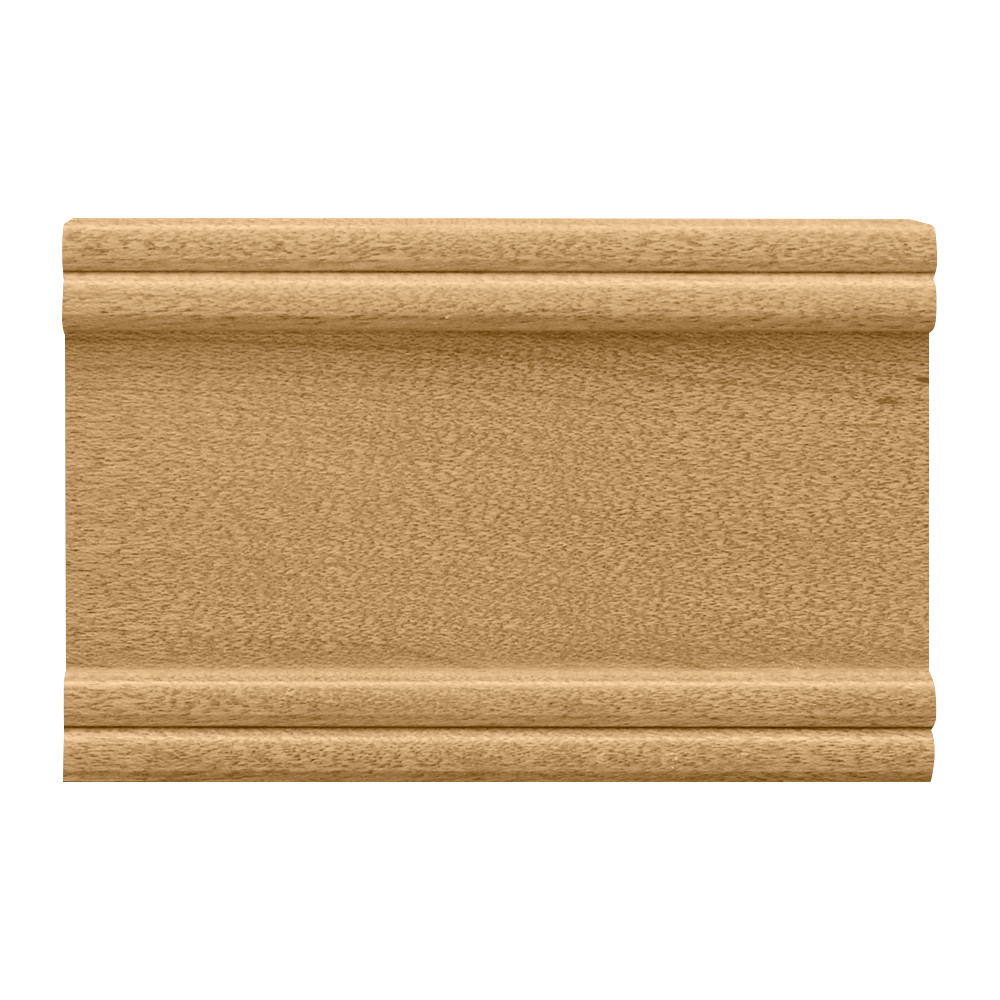 Order Finish Chips
Finish chips are not door style specific. Chips demonstrate the look and feel of color options.
Finish chip dimensions: 4"x2-9/16"
Duraform (Espresso, Breeze, Drift and Cascade): 4-1/2"x4-1/2"
$5 Each
Painted Linen
Painted Pewter
Painted Silk
Painted Hazelnut
Painted Harbor
Painted Ember
Painted Stone
Painted Boulder
Painted Sage
Painted Navy
Maple Rye
Maple Spice
Maple Cognac
Maple Truffle
Maple Slate
Cherry Java
Cherry Slate
Duraform Breeze
Duraform Drift
Duraform Cascade
Duraform Espresso
Order Sample Doors
These samples are not full sized doors.
Sample door dimensions: 14-9/16"x14-1/2"
$50 Each